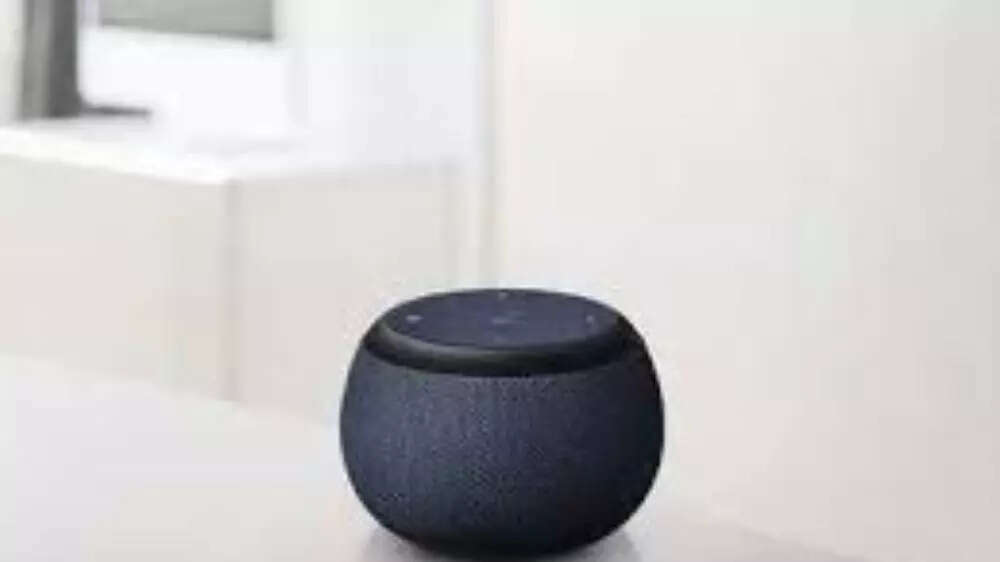 At this year's
WWDC
,
Apple
teased that YouTube Music will soon be coming to Homepod, meaning those with Apple's smart speaker will now have an additional option to stream songs.
Google
has now announced that the app support is now available for Homepod users.
"We've officially launched YouTube Music support on Apple HomePodto all Premium and Music Premium members globally," Google said.The integration will let users use voice commands — "Hey
Siri
, play music" — to start YouTube Music on a HomePod.
If you want to play music on YouTube Music, you must say "Hey Siri, play music on YouTube Music". If YouTube Music is your default service, users won't have to say "…on YouTube Music".
How to set YouTube Music on default on Homepod
To get started, ensure you have the latest version of the YouTube Music app.
Go to Settings > Connected Apps > Connect with HomePod.
Once setup is complete, you can say "Hey Siri, play music on YouTube Music".
Go to the Home app (on your iOS device) > Settings > Tap username > Tap Default Service and choose YouTube Music.
YouTube Music support on the HomePod joins Deezer, Pandora and Tidal.
Recently, Google announced that It is "discontinuing Google Podcasts" sometime in 2024, which means YouTube Music will be the company's one podcasting app and service going forward. Podcasts in YouTube Music will be getting a slew of updates, including full global availability before the end of 2023.
'In the coming weeks and months, we'll gather feedback to make the migration process from Google Podcasts to YouTube Music as simple and easy as possible. Once we feel the migration tools are ready, we'll release them along with clear guidelines on how they work," Google said.