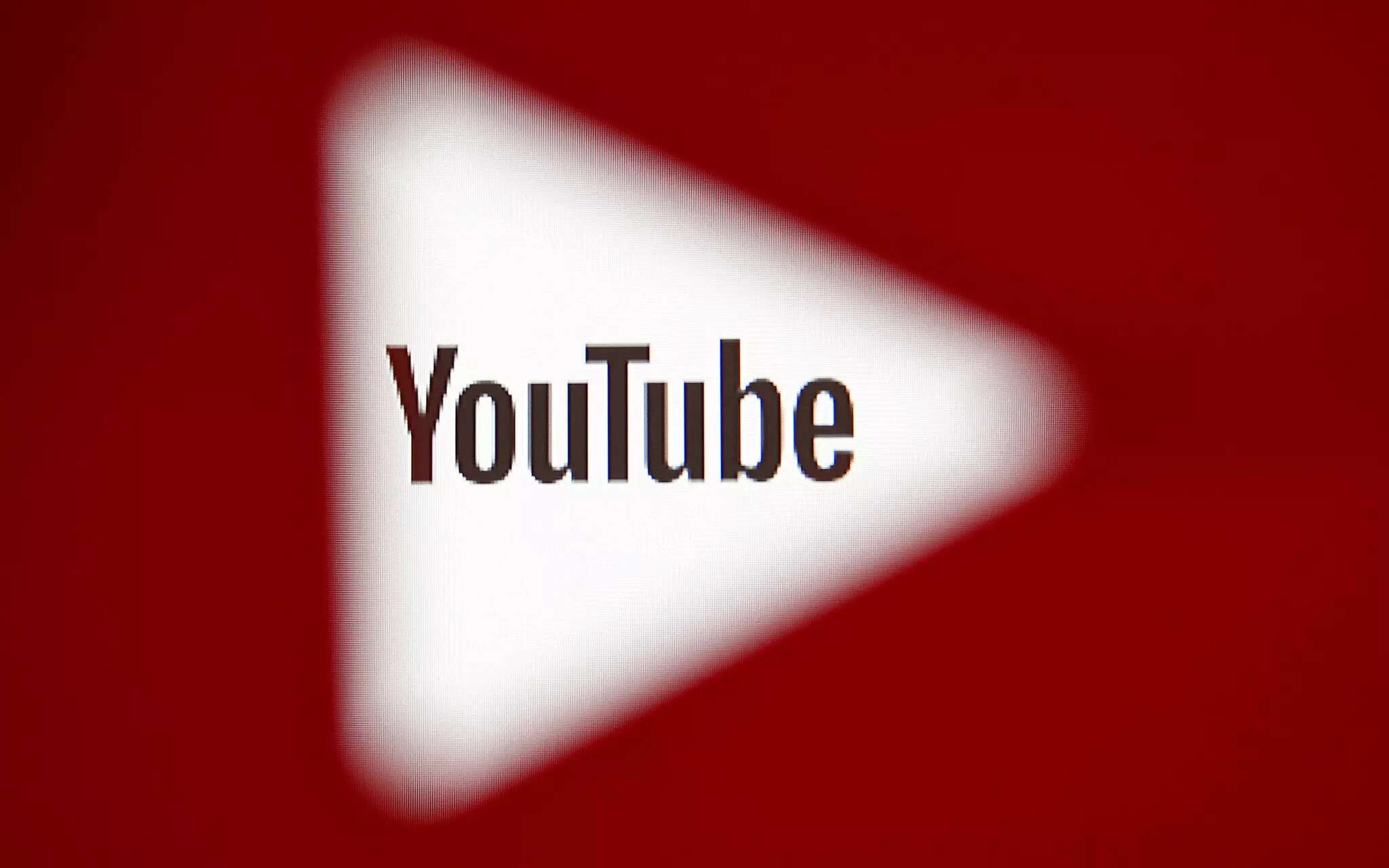 YouTube confirmed in the last week that it has expanded the crackdown on ad blockers globally. This will result in people using ad blockers on the platform seeing a notice saying that they must remove ad blockers to play video. A report said that this prompted people to uninstall ad blockers in record numbers, but it is also claimed that some may have turned to better ad blockers.
YouTube's ad blocker crackdown
Disable ad blockers or pay – this is the message that YouTube wants to send to all its users.Earlier this year, the Google-owned platform started a small experiment wherein it started to show notices to people using ad blockers. Last week, the company confirmed that it has expanded the small experiment, showing notices to people that said, "video playback is blocked unless YouTube is allowlisted or the ad blocker is disabled."
A report by Wired claimed that this crackdown prompted people to uninstall ad blockers in record numbers, indicating that YouTube's plan is working. The reports cited "available data" that suggested, "a record number of ad blockers uninstalled."
However, it pointed out that the move also triggered people to install a record number of new ad blockers as alternatives that wouldn't trigger YouTube's pop-up.
People finding suitable alternatives
Krzysztof Modras, director of engineering and product of Ghostery, a popular ad blocker in Chrome's extension store, claims that they have seen three to five times the amount of installs and uninstalls over the last month, the report noted.
While over 90% of users uninstalled the extension on Chrome, there has been a 30% uptick in installations on Microsoft Edge.
Another blocker, AdGuard, told the publication that they normally see about 6,000 uninstallations per day on Chrome, but that shot up to 11,000 per day between October 9 and the end of the month, peaking at 52,000 on October 18.
Following this, the installation of the paid version of the extension increased, reaching up to 60,000 installations on October 18 and October 27.