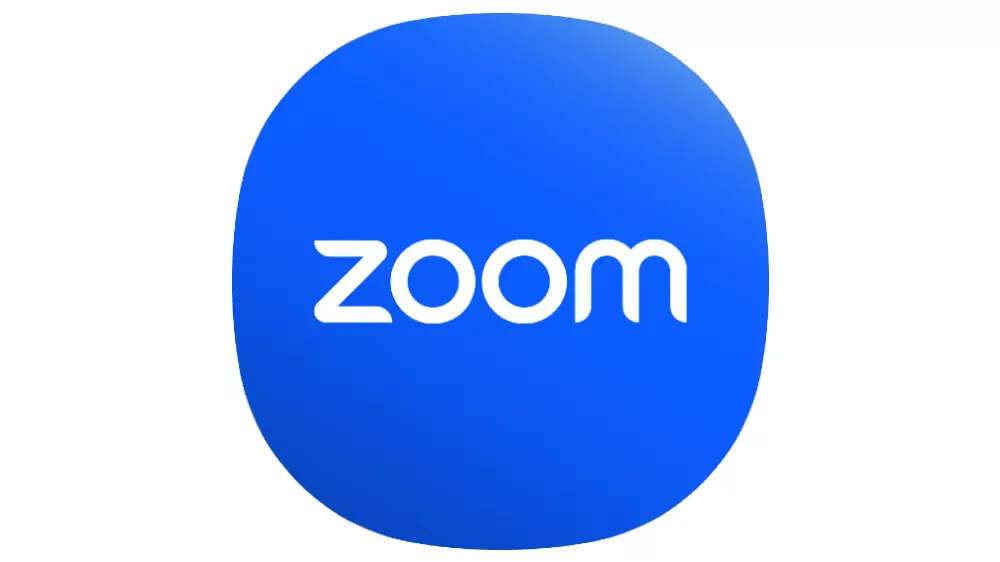 Is it officially the end of remote work culture? Zoom, the company that cashed in on work from home culture due to lockdowns imposed following Covid-19 restrictions, is asking some employees to come back to the office regularly.
Zoom asked its employees who live within 50 miles of a Zoom office must now work there at least two days a week and come to the office, a report by Business Insider said.
"We believe that a structured hybrid approach – meaning employees that live near an office need to be onsite two days a week to interact with their teams – is most effective for Zoom," a spokesperson was quoted as saying.
"As a company, we are in a better position to use our own technologies, continue to innovate, and support our global customers," the spokesperson added.
Last year, the company said that less than 2% of its workforce would work from an office.
"We'll continue to leverage the entire Zoom platform to keep our employees and dispersed teams connected and working efficiently," the spokesperson said.
Work from office is the norm
In a survey commissioned by Zoom, 43% of workers said they believe flexible work is a basic expectation. About 70% claimed that they will consider leaving their current job for a more flexible working environment.
Zoom is one of the technology companies that has started to call its employees to the office. Tech giants including Apple, Google, Facebook parent Meta, Amazon, Twitter and Disney among others asked their employees to work in a hybrid fashion where workers will have to come to the office for three days a week.
Recent reports suggest Google is offering a "Summer Special" for employees so they can stay the night at an on-campus hotel for a discount. This development follows Google's crack down on office attendance in recent weeks.
The move is aimed at making "it easier for Googlers to transition to the hybrid workplace."