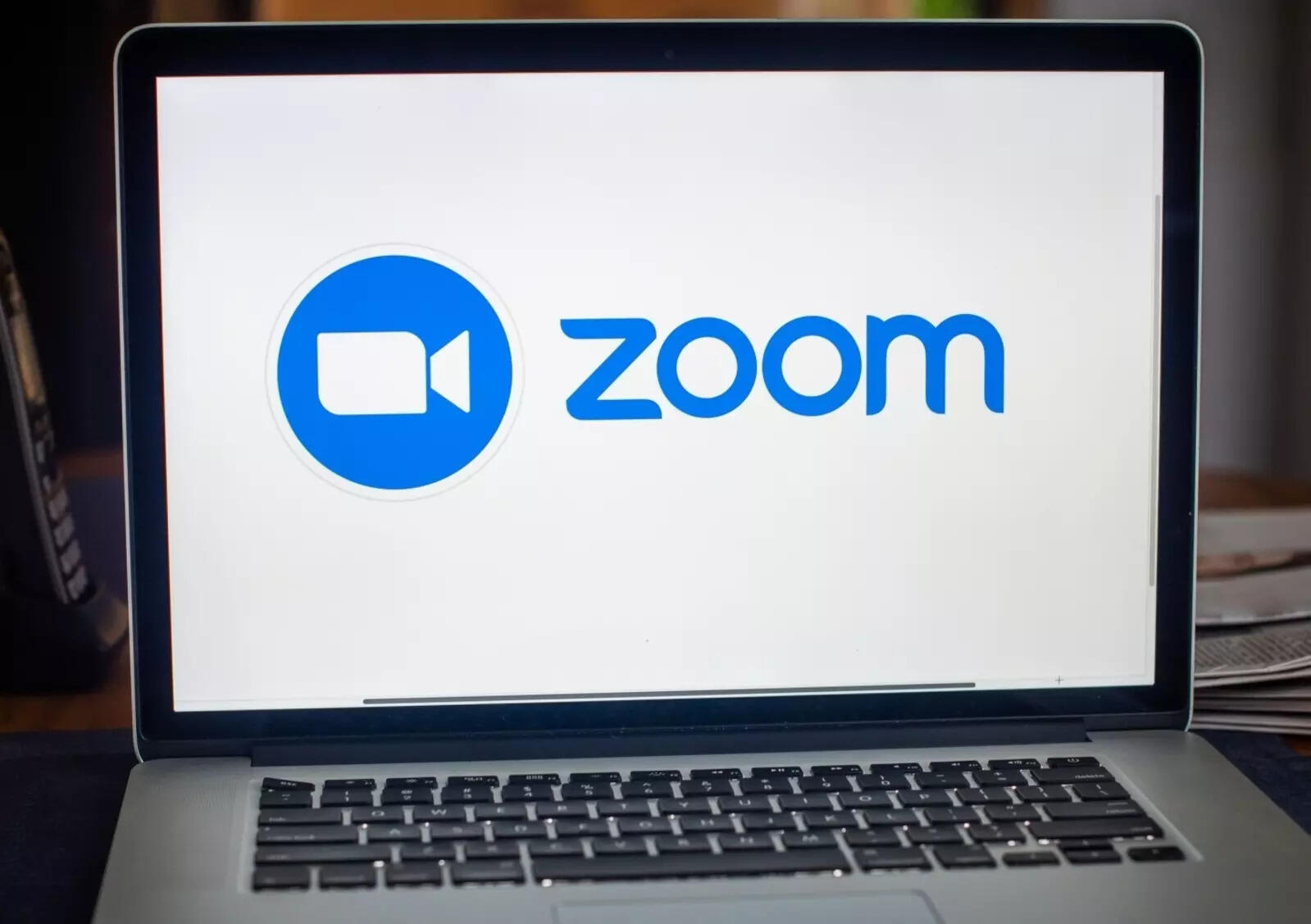 Video conferencing major Zoom has sacked its president, Greg Tomb. A former Google employee, Tomb joined Zoom 10 months ago — in June 2022. Zoom announced the termination of Tomb in a filing with the US' Securities and Exchange Commission (SEC). Tomb's termination appears sudden as it is effective immediately (as of Friday March 3). The SEC filing announcing Tomb's firing was signed off by Zoom's chief operating officer (COO) Aparna Bawa.
SEC filing announcing the termination
"On February 28, 2023, Zoom Video Communications, Inc. (the "Company") terminated the employment of Greg Tomb as the Company's President, effective March 3, 2023. Mr. Tomb will receive the severance benefits payable in accordance with his previously disclosed employment arrangements that are payable upon a "termination without cause," read Zoom's filing with SEC.
Zoom on Tomb's firing
It is not clear who will take over Tomb's position as president of Zoom. A spokesperson from Zoom told Business Insider that the company won't find a replacement for Tomb and declined to comment any further.
Tomb joined Zoom in 2022
Zoom announced Tomb's appointment as president of the company on June 7, 2022. Tomb has more than 20 years of experience and joined Zoom from Google Cloud, where he was most recently vice president of sales, Google Workspace, SMB, data and analytics, Geo Enterprises, and security sales.
Tomb reported directly to Zoom founder and chief executive officer Eric S Yuan. As per the company's announcement during Tomb's appointment, he oversaw the company's go-to-market strategy, revenue efforts, and office of the global chief information officer.
Tomb's termination comes after Zoom, in early February, announced that it was laying off about 1,300 employees — 15% of its workforce. Yuan has then said that he was accountable for mistakes and the actions he was taking as a result; Yuan also announced that he would take a pay cut of 98%, meaning his salary would be $10,000 this year.